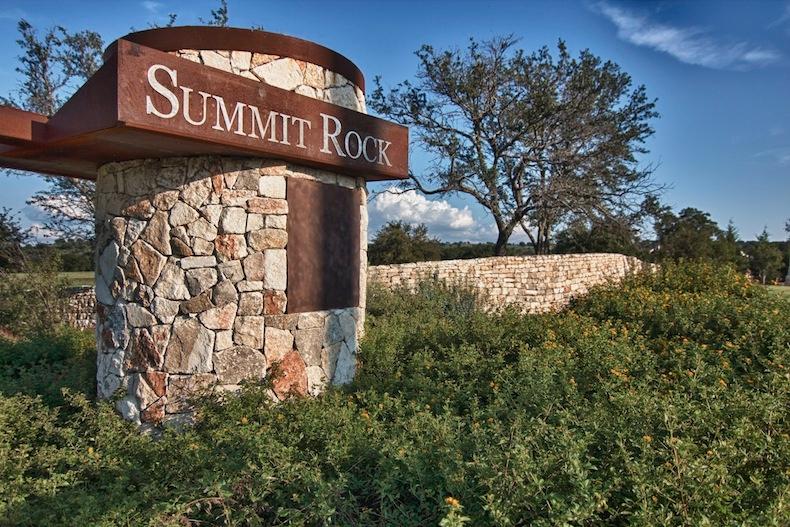 It's limestone and Live Oaks, world-class golf, and a gathering place for friends and family. Its golf and lake living where the easy luxuries of private club lifestyle integrate seamlessly with the rugged charm of the Texas Hill Country, where a relaxed, happy way of life is singularly accessible through an array of financially favorable ownership options.
Cottages
Overlooking hills and oak groves, the Cottages at Summit Rock boast spectacular Hill Country views. Situated on handsome wooded sites, the Cottages take on the character of their surroundings – secluded, serene, and integrated into the landscape. Two, three or four bedrooms, 1,400 to 2,400 sf, two-car garage.
Cabins
Settled naturally among the trees surrounding the golf course, Summit Rock's charming, rustic Cabins prove that good things come in small packages. Intimate groupings of eight to twelve well-crafter smaller home form welcoming enclaves that are both private and connected. Two master bedrooms, 1,300 to 1,400 sf.
Sorry! None of the listings on this page could be mapped.