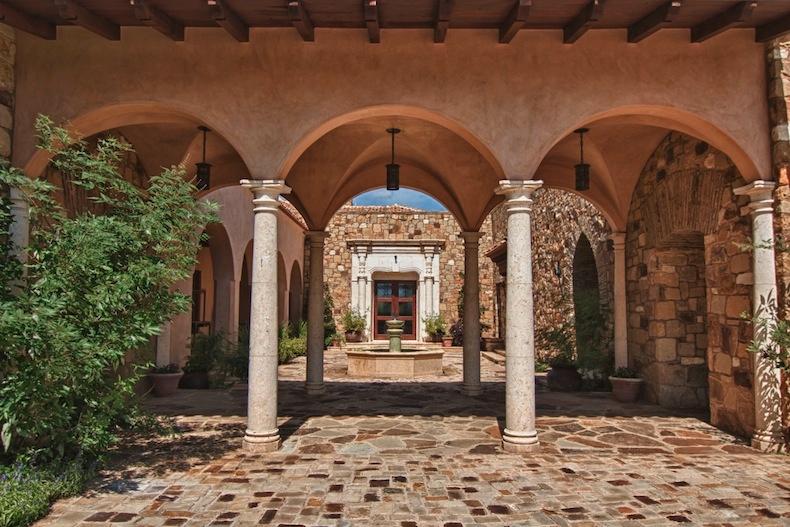 Antique wooden gates set in rustic stone walls, paths meandering through ancient oak and willow groves, spring-fed streams tumbling over rocky beds, and handsome homes crafted of limestone, rough-hewn beams, terracotta tile and hand-wrought iron. This is Escondido, a harkening back to the country homes of Tuscany, Spain and Provence. Lake LBJ's best-kept secret.
Escondido is being developed as a private community with an 18-hole Tom Fazio golf course surrounded by 280 villa, casita and estate homesites. Here Texas Hill Country living has been completely redefined.
Sorry! None of the listings on this page could be mapped.